Welcome to MDpocket!
Please login or register and get access to your personal account with orders, wishlist and other settings.
New Customer? Start Here
0
$0.00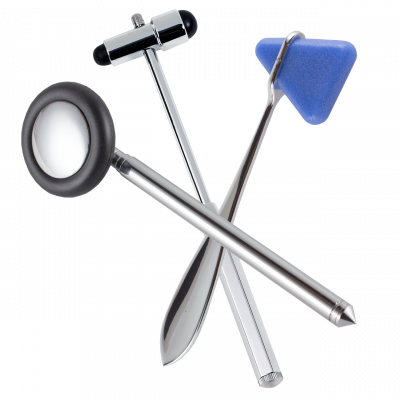 Showing 1 to 3 of 3 (1 Pages)
Babinski Reflex Hammer This reflex hammer is designed for testing reflexes of the nervous syst..
Buck Reflex Hammer The Buck Reflex Hammer is a great addition to your pocket equipment and ..
Taylor Reflex Hammer Classical Taylor pocket size reflex hammer to test all your patients r..
Showing 1 to 3 of 3 (1 Pages)