Welcome to MDpocket!
Please login or register and get access to your personal account with orders, wishlist and other settings.
New Customer? Start Here
0


$0.00
You can customize select books on MDpocket – add, remove, and sort chapters to create the best book for you!
---
If you log in to your account before customizing a book, you can save it to your account for later review and purchase!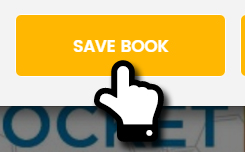 ---
Step 1:
Navigate to any guide that is marked with a "Customizable" tag to start customizing.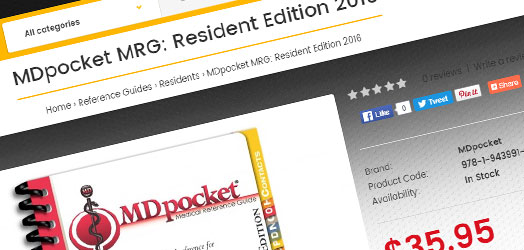 Step 2:
Click the customize book button to start.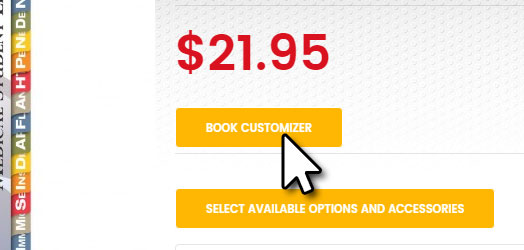 Step 3:
View and sort your chapter list on the left by clicking and dragging chapters, preview and read your book on the right.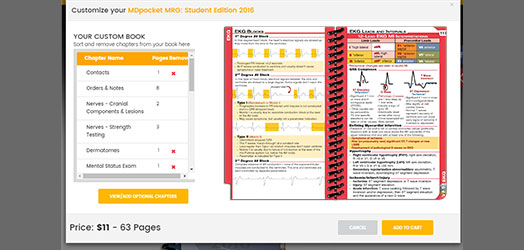 Step 4:
Click the View/Add Optional Chapters button at the bottom to see extra chapters you can add to your book as well as any you have removed.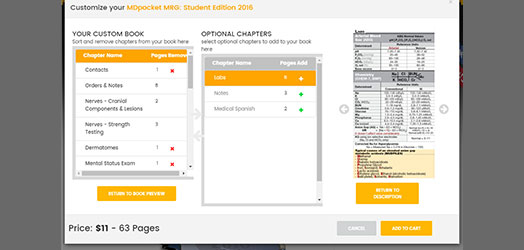 Step 5:
When your book is completed, you may add it to your cart and we will custom print it for you as soon as we receive your order!
---