Item(s) may be returned within 30 days of delivery date. E-books, customized reference guides/books and engraved items are not returnable and non-refundable.
Item(s) must be unused and in original condition, including the original packaging.
Once the return item is returned, inspected, we will issue a refund, exchange or credit for the value of the item, including tax, less applicable restocking fees.
Shipping fees are non-refundable.
Customers are responsible for return shipping charges if the above conditions are not met unless return is due to our shipping error.
Restocking Fee
In some situations a 20% restocking fee may apply. Although MDpocket would love to waive these charges for you, we simply cannot. On many products, these fees are assessed to MDpocket by a third party vendor and are unavoidable.
Of course , if there was an error on our part - for example, we shipped you the wrong product - you will not incur any restocking fees. Cancellations or refusal of orders, which have already shipped, are also subject to restocking fees.
* WhiteCoat Clipboards have a 90 day warranty and may be returned up to 90 days of deliver date.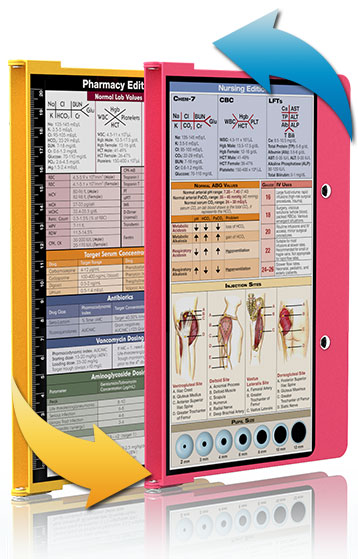 How to Return or Exchange an item
Step 1:
Login to your account and find the item(s) or order you would like to return.
If you don't have an account with MDpocket.com please create on to see all the activity related to our orders/return.
​You may also just type in order ID and find your order without an account. An email will be sent to the one attached to the order to allow access.
​Step 2:
Find your order and click on View/Return.
​Step 3:
Fill out the return information and submit.
Specify what was wrong with your order and why you want to return it.
If you order is outsite the 30 day window in our return policy please contact us directly before returning as we may not be able to process the return nor refund/exchange your item(s).
Step 4:
Print label and drop off at UPS.
We must receive your item within 30 days of shipment for refund/exchange to occur.
If we receive your return outside the 30 day policy window, we make no guarantees that your item can be returned.